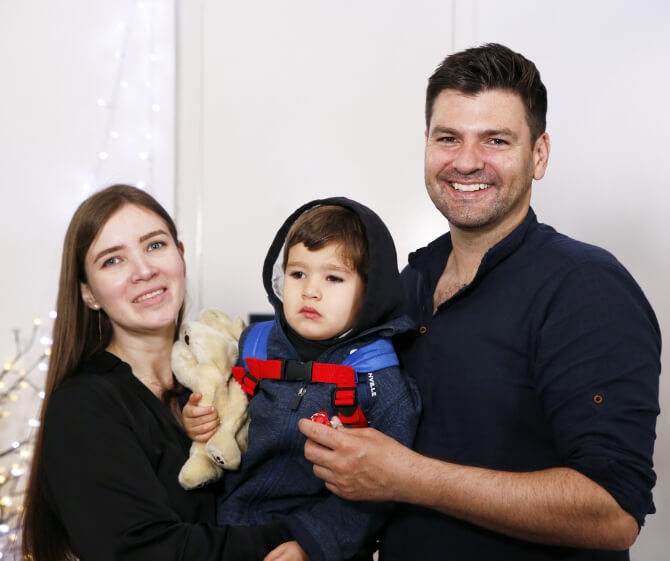 New Patients at Croydon Sports Injury Clinic Ltd
We're glad you're here and we certainly hope you enjoy learning more about our warm, friendly and comfortable Croydon chiropractic practice.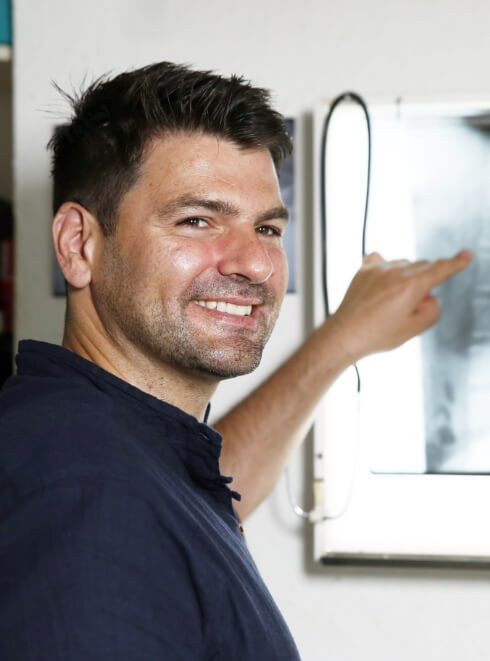 Your First Visit
When you arrive for your first visit with us, we'll begin with a thorough physical exam and health history assessment. Next, we'll move on to motor and neurological tests to determine the strength of your muscles and reflexes. Following, orthopaedic exams will help your chiropractor pinpoint the true problem that's brought you into our practice.
If we believe an X-ray or MRI may be necessary to dive deeper into the root problem, we'll refer you out for one. If not, we'll discuss the treatments that we believe will help you and go over all of your options. At all times, we invite you to ask questions about everything that's discussed as we believe that patients should take an active role in understanding their health and body.
If you're ready to undergo your first treatment during this time, we're more than happy to accommodate you!
Please allow between 30 – 45 minutes for your first appointment.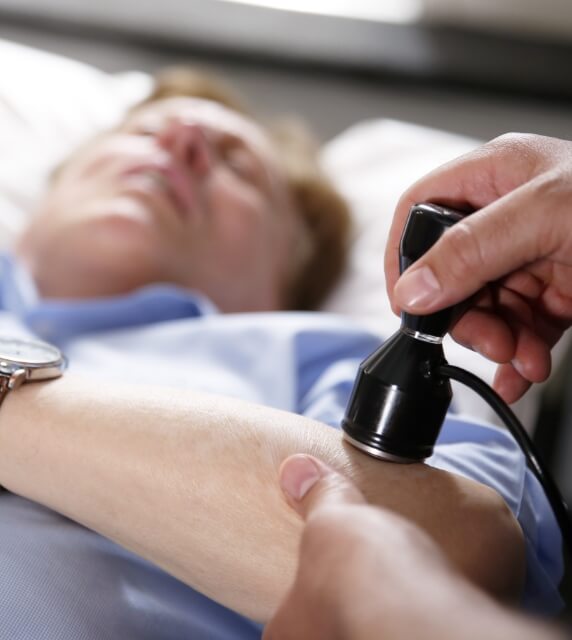 Your Second Visit
If you haven't undergone a treatment yet, we'll get started on your second visit, taking about 15 minutes of your time. On this visit, we'll also discuss and perform stretches and exercises that will aid in your recovery. We often encourage patients to participate in these same exercises outside of the practice.
Your treatment plan will most likely contain a combination of chiropractic adjustments, laser or ultrasound treatments and physiotherapy techniques to loosen up your muscles and tissues, helping put your body back on track for wellness and to restore its innate ability to heal itself.
Continuing Care
Though each patient is different and visit frequency can be adjusted, a typical course of treatment may be centered around 12 visits to Croydon Sports Injury Clinic Ltd.
After you're feeling better, continuing care with your chiropractor is entirely up to you. After all, you know your body best! Our hope for you is that you understand the importance of keeping your spine healthy, which ultimately impacts the rest of your being. Many of our patients have responded favorably to their elective care.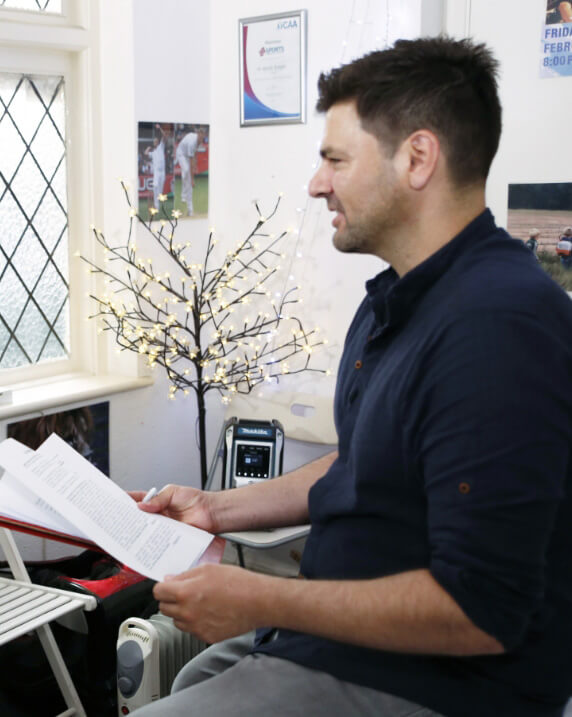 Book an Appointment
Whether you're looking to make an appointment for yourself, a child or grandparent, you've come to the right place. Discover the Croydon Sports Injury Clinic Ltd difference with flexible office hours and a combination approach to care. We look forward to helping you accomplish your goals in health.

New Patients at Croydon Sports Injury Clinic Ltd | 0 208 651 4439