Are You In Pain? We Can Help – Now
Croydon After Hours Emergency Chiropractor Available 24/7
Our 24 hour emergency chiropractor and after hours chiropractor service helps patients in need of fast, effective chiropractic attention. If you need help with your muscles or joints through exercise, tension headaches or feel it is something that a chiropractor or physiotherapist can help with then please give us a call and we'll do our best to help right away.
We are available 24 hours which means – after hours, after 8pm weekdays and weekends and public holidays.
Please call 0774 9515 476 and we'll assess your back pain, neck pain, joint pain, tension headaches and sports injuries this weekend / public holiday. We're here and ready to help.
Call 0774 9515 476 and get the chiropractic care you need, when and where you need it.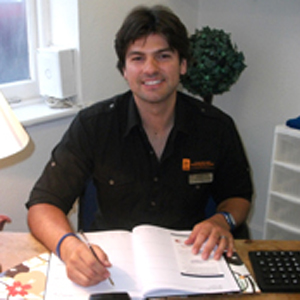 * Weekend and after hours chiropractic £100* subsidised after hours callout rate as permissible after hours, public holidays. Includes assessment, diagnosis and treatment depending on outcome of assessments. May need referral for further tests directly to private MRI, CT, Ultrasound or X-Ray at patients requests.*

After Hours Emergency Chiropractor in Croydon